How to scale AI and handle data privacy with synthetic data?
Explore solution to typical challenges in the realization of data-driven innovation
Understand why classic anonymization techniques do not offer anonymous data
Get familiar with Synthetic Data and understand how this technique is different
Explore the added value of Synthetic Data, case studies and best practices
Explore how you could embrace Synthetic Data
Have your questions ready for the panel Q&A with the experts.
Doron Reuter (ING) is going to talk about 'How to scale AI within organizations' and about his experience in data analytics practices and alignment with corporate strategies.
Wim Kees Janssen (Syntho) will introduce how to deal with data privacy issues and demonstrate a use case within the finance industry. He will highlight proven methods on how to solve data privacy challenges with synthetic data.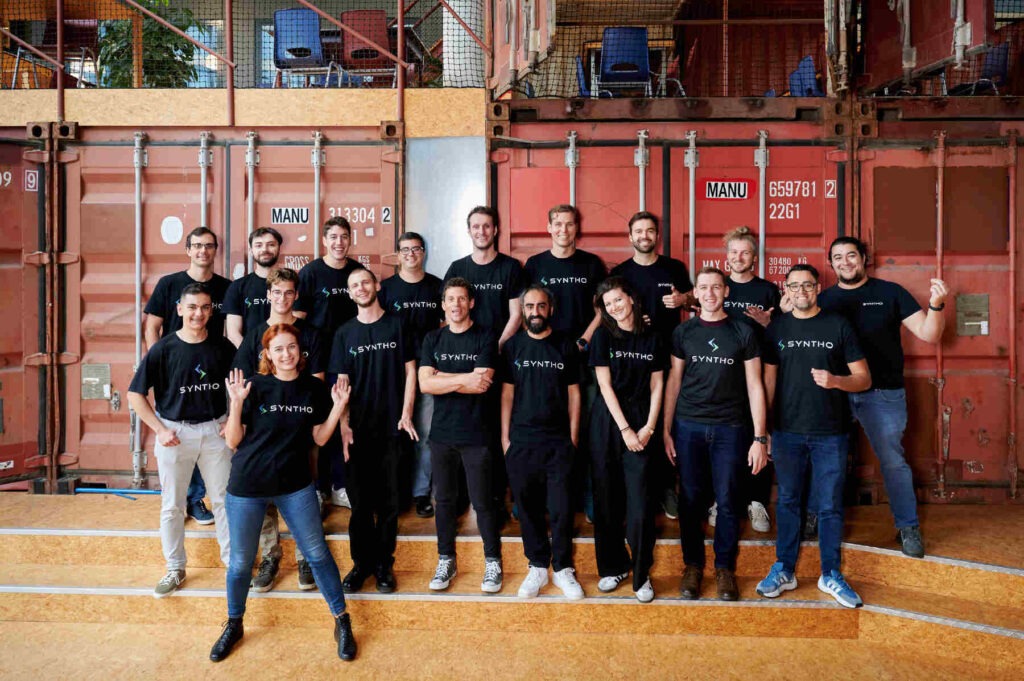 Data is synthetic, but our team is real!
Contact Syntho and one of our experts will get in touch with you at the speed of light to explore the value of synthetic data!