About Syntho
Founded in 2020, Syntho is the Amsterdam based startup that is revolutionizing the tech industry with AI-generated synthetic data. As leading provider of synthetic data software, Syntho's mission is to empower businesses worldwide to generate and leverage high-quality Synthetic Data at scale. Through our innovative solutions, we are accelerating the data revolution by unlocking privacy-sensitive data and dramatically reducing the time required to obtain relevant (sensitive) data. By doing so, we aim to foster an open data economy where information can be freely shared and utilized without compromises on privacy.
What we do: AI Generated Synthetic Data at scale
Syntho, through its Syntho Engine, is the leading provider of Synthetic Data software and is committed to enable businesses worldwide to generate and utilize high-quality Synthetic Data at scale. By making privacy-sensitive data more accessible and more rapidly available, Syntho enables  organizations to accelerate the adoption of data-driven innovation. Accordingly, Syntho is winner of the prestigious Philips Innovation Award, Unesco's Challenge at VivaTech and is listed as Generative AI startup "to watch" by NVIDIA. So, why use real data when you could use synthetic data?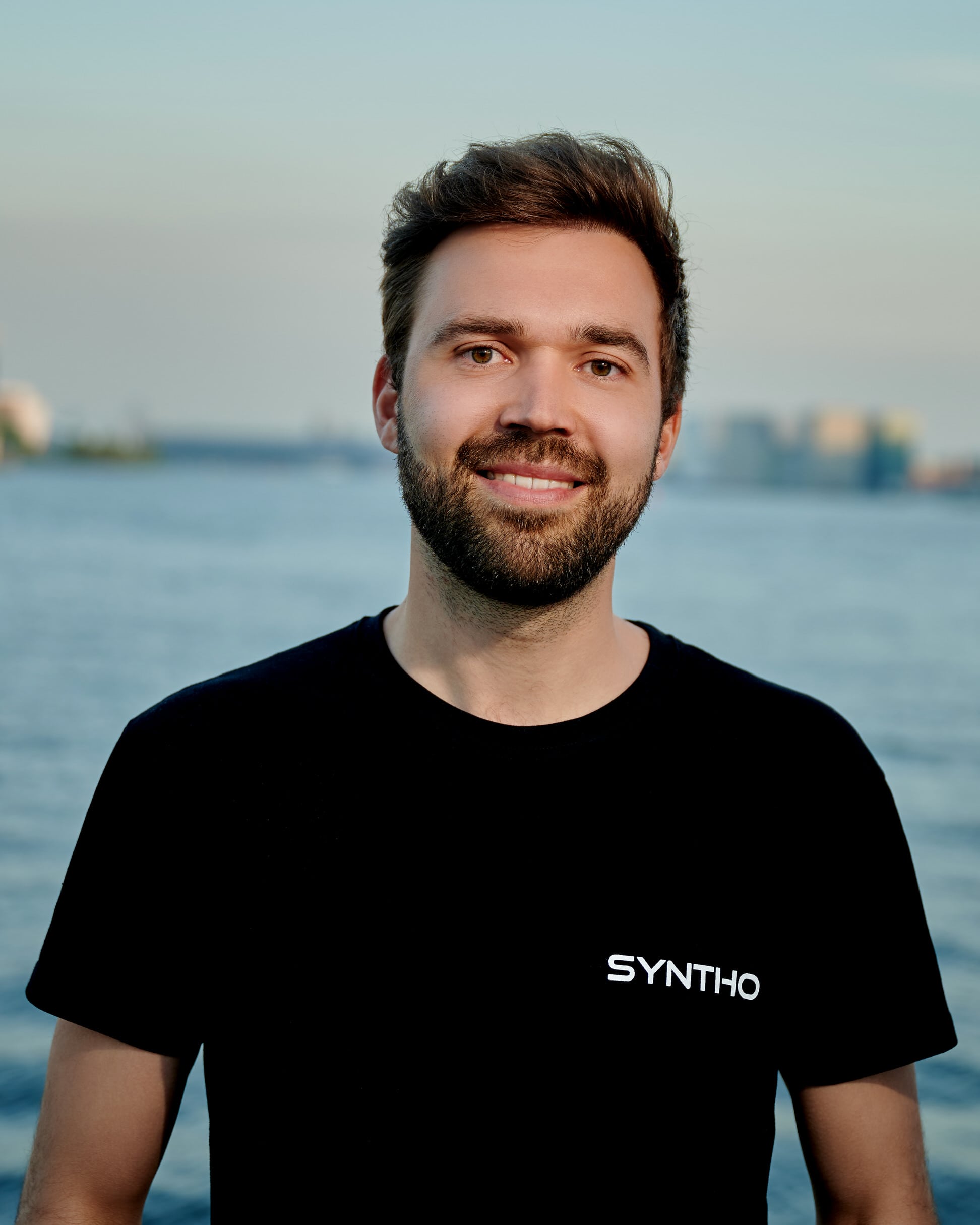 Marijn
Vonk
Chief Product Officer
Marijn has a background in computing science, industrial engineering and finance and been working as a consultant in fields of cyber security and data analytics.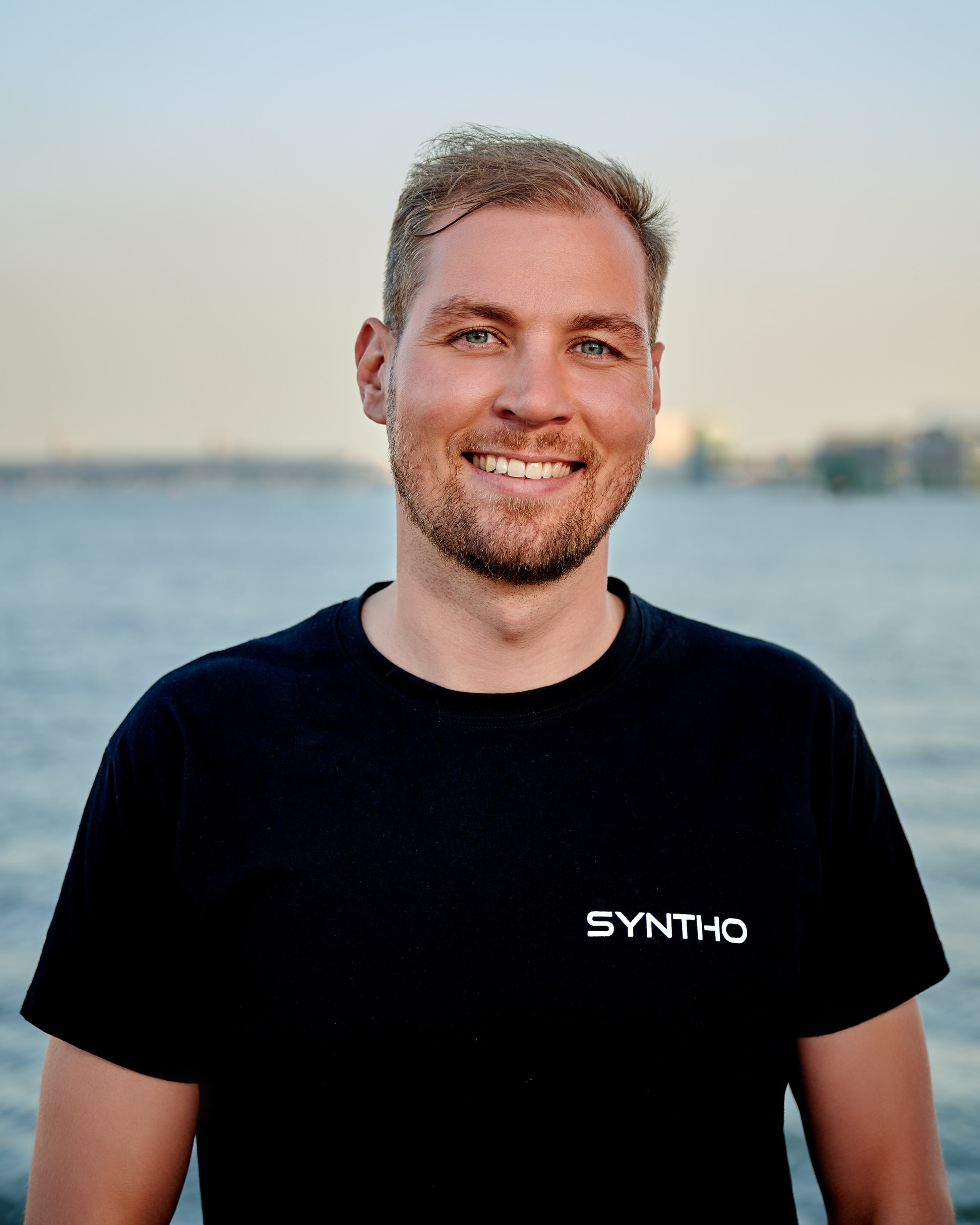 Wim Kees Janssen
Chief executive officer
Wim Kees has a background in economics, finance and investments and has experience in product development (including software) & strategy.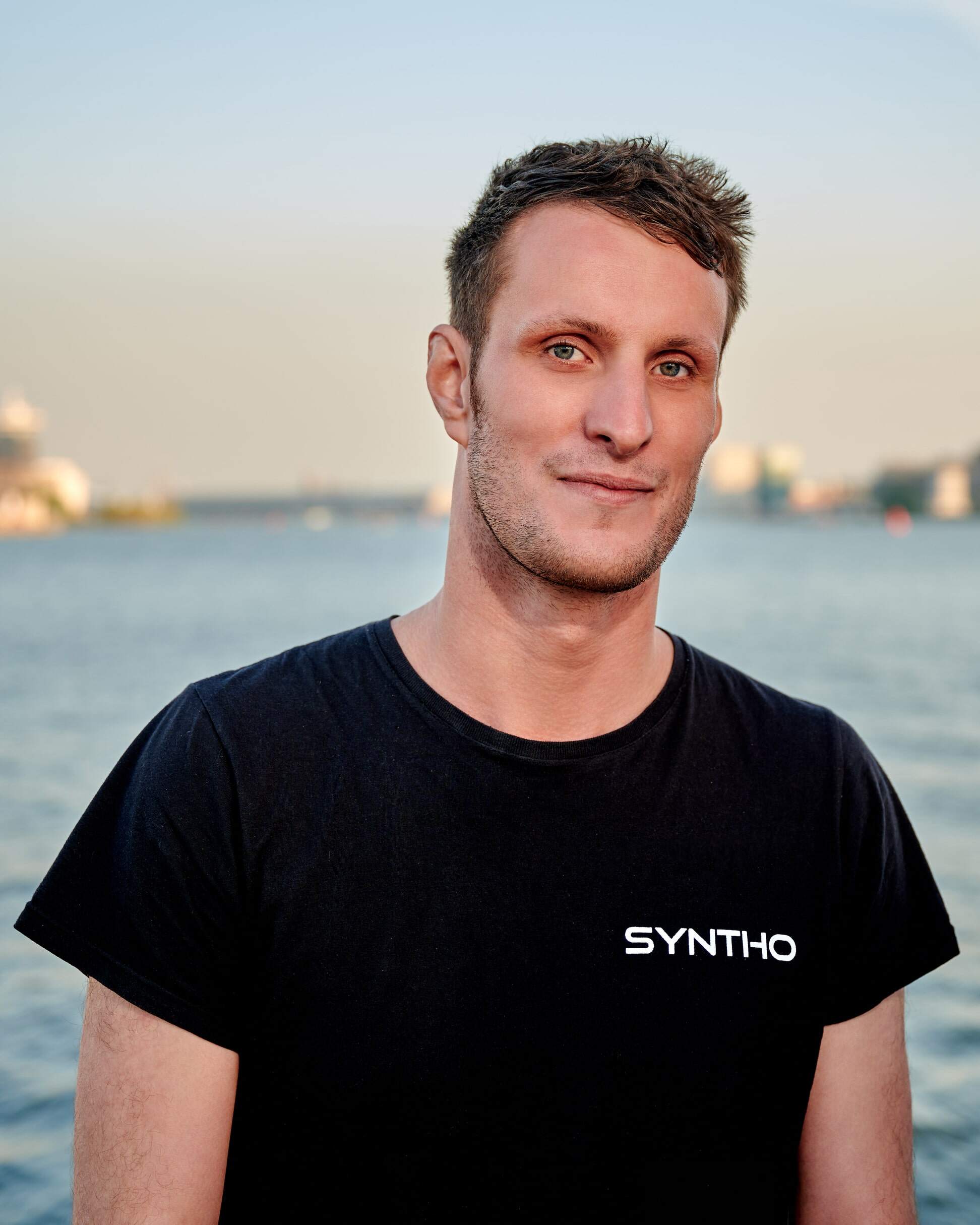 Simon
Brouwer
Chief technology officer
Simon has an education in artificial intelligence and experience in machine learning. As a data scientist he worked with large amounts of data within a variety of companies. 
Anna
Waligóra
Digital Marketing Manager
Younes Moustaghfir
Head of DevOps Services
Gustavo
Bakker
Software Engineer
Josip
Mesarić
Software Developer
Matei
Penca
Software Engineer intern
Massimiliano Berardi
Software Engineer Intern
Francesco Marinucci
FULL-STACK DEVELOPER​
Nick
Ungerer
FRONT-END DEVELOPER​
Uliana
Krainska
Business Dev Executive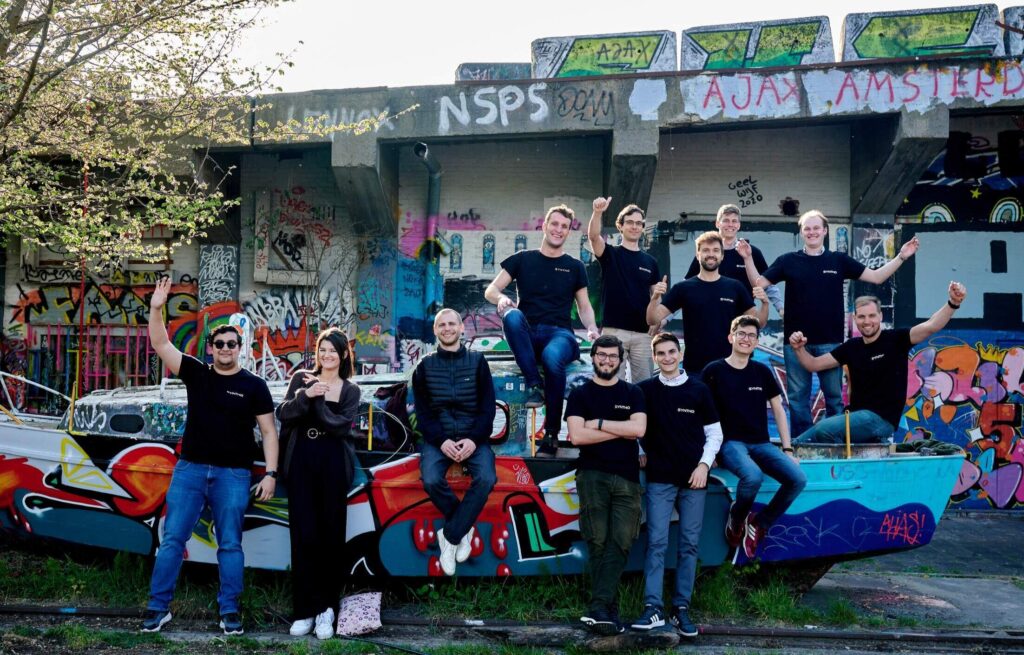 Syntho won the Philips Innovation Award 2020!
Watch our winning synthetic data pitch!
We are experts in synthetic data. 
But, don't worry,

our team is real!
Contact Syntho and one of our experts will get in touch with you at the speed of light to explore the value of synthetic data!