Synthetic data client cases
Why use real (sensitive) data when you can use synthetic data? Our clients realize data driven innovation via various synthetic data use cases. Explore here the most valuable ones for you!
Example use case 2
Synthetic data for analytics
Having a strong data foundation with easy and fast access to usable, high quality data is essential to develop models (e.g. dashboards [BI] and advanced analytics [AI & ML]). We mimic (sensitive) data with AI to generate synthetic data twins that can be used as-if the is original data.
"Syntho's solution paves the way!"
"Syntho's goal is to solve the privacy dilemma"
"Syntho aims to provide trust in the realization of data-driven innovation"
We do not have to worry about the data accuracy of synthetic data by Syntho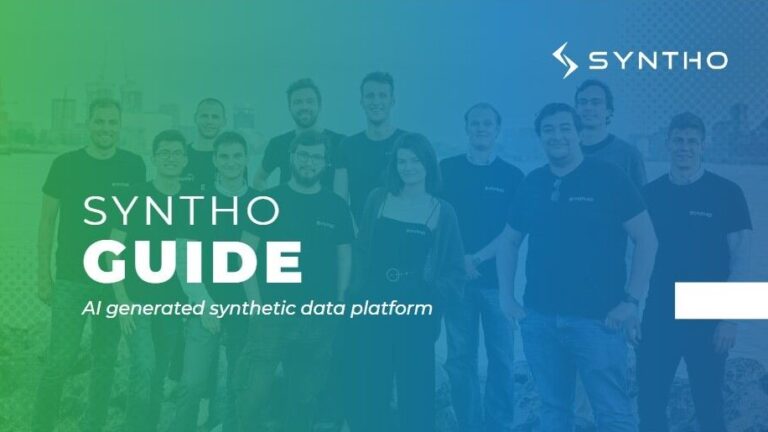 Save your synthetic data guide now!