Synthetic data in different sectors
Syntho enables organizations to boost data-driven innovation in a privacy-preserving manner by providing AI software for generating synthetic data. We offer the most easy-to-use self-service portal with user management and minimal knowledge required. the Syntho Engine is optimized to deploy easily in your preferred on-premise, private or public cloud environment and can connect easily with any data source (database, filesystem, flat file or application) so you can run an end-to-end synthetic dataset fast in less than an hour.
Although, we are a young company, we have already gained a global orientation by helping customers in Europe, Japan and the US and thanks to our innovative concept and hard work, Syntho became a laureate of the Philips Innovation Awards and was a participant of the ScaleNL and Cedars Sinai Accelerator programs.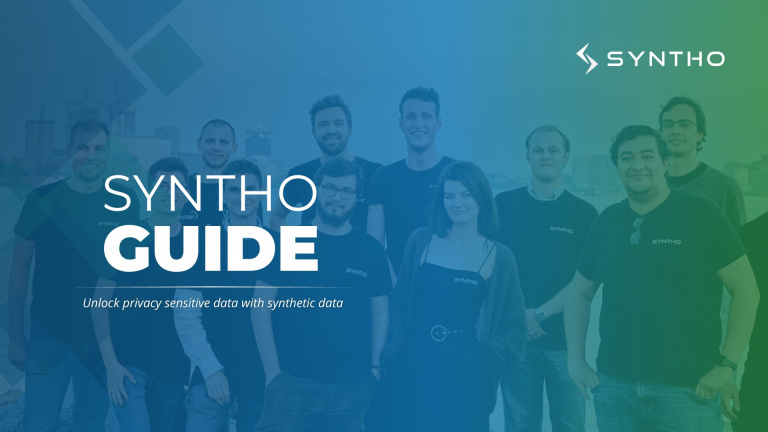 Save your synthetic data guide now!