Synthetic Data Real Impact
AI-generated synthetic data platform to accelerate data-driven solutions
What is Synthetic Data?
Mimic (sensitive) data with AI to generate synthetic data twins
Why synthetic data?
Turn data into a competitive advantage
Synthetic data use cases
Explore how to use synthetic data in practise 
Unlock data for analytics and innovation
Train BI/AI/ML models based on full high quality datasets
Stay compliant with regulations
Production-like data as test data
Compliment real data with fake data using 150 mockers
Fully automated and integrated approach
Product demonstration for potential clients and partners
Training and onboarding new employees
Data sharing for vendor evaluation
Do you have any questions?
Talk to one of our experts
Why Syntho?
The leading platform for AI-generated synthetic data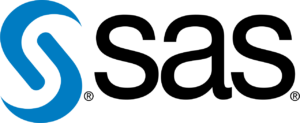 Our synthetic data is

approved by the data experts of SAS
Award winning synthetic data solution
Syntho is recognized and awarded by leading organizations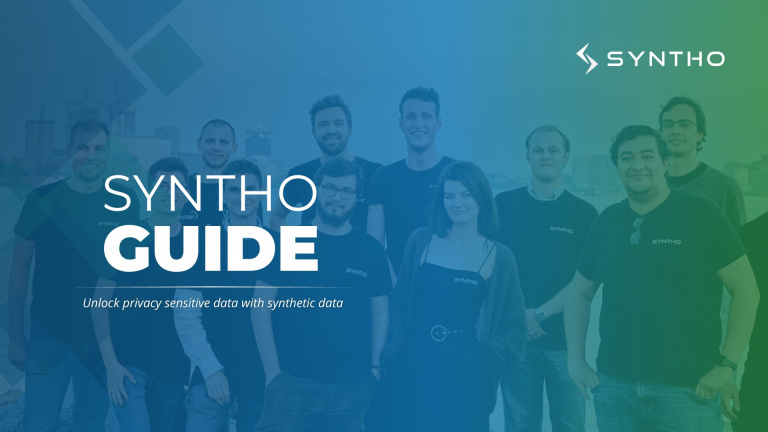 Save your synthetic data guide now!