Why use real (sensitive) data when you can use synthetic data?
Syntho enables organizations to boost data-driven innovation in a privacy-preserving manner by providing AI software for generating synthetic data.
Why our customers use synthetic data
Build a strong foundation to realize data-driven innovation with...
Our clients are able to minimize the use of original (sensitive) data by replacing it for synthetic data. Here, Syntho ensures compliance with modern data privacy regulations (e.g. GDPR), to for example reduce privacy risks & security risk. Ultimately, by securely protecting personal data through the use of synthetic data, Syntho helps prevent customer victims and reputational damage.
Synthetic data allows you to unlock personal data that was restricted due to privacy or prevents you from deleting valuable data due to expired data retention periods. Also, the Syntho engine allows you to generate more data records than available in the original data, and allows you to subset data to for example correct data inbalances or biases).
Time-consuming and energy-draining risk assessments, legal contracts, data access permission processes vanish when embracing synthetic data, resulting in an agile infrastructure to realize data-driven innovation. As spin off, it reduces the corresponding overhead costs from those trajectories, resulting in significant overhead-savings.
We make synthetic data simple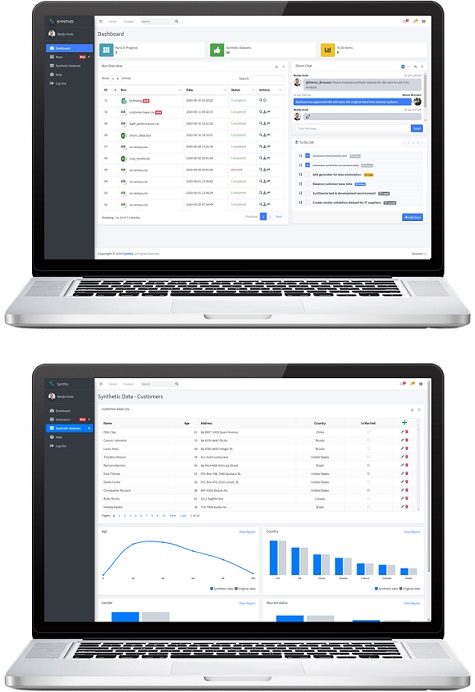 Our solution: synthetic data software
Syntho provides deep learning-based software for generating synthetic data. Key features of our solution that our clients emphasize include: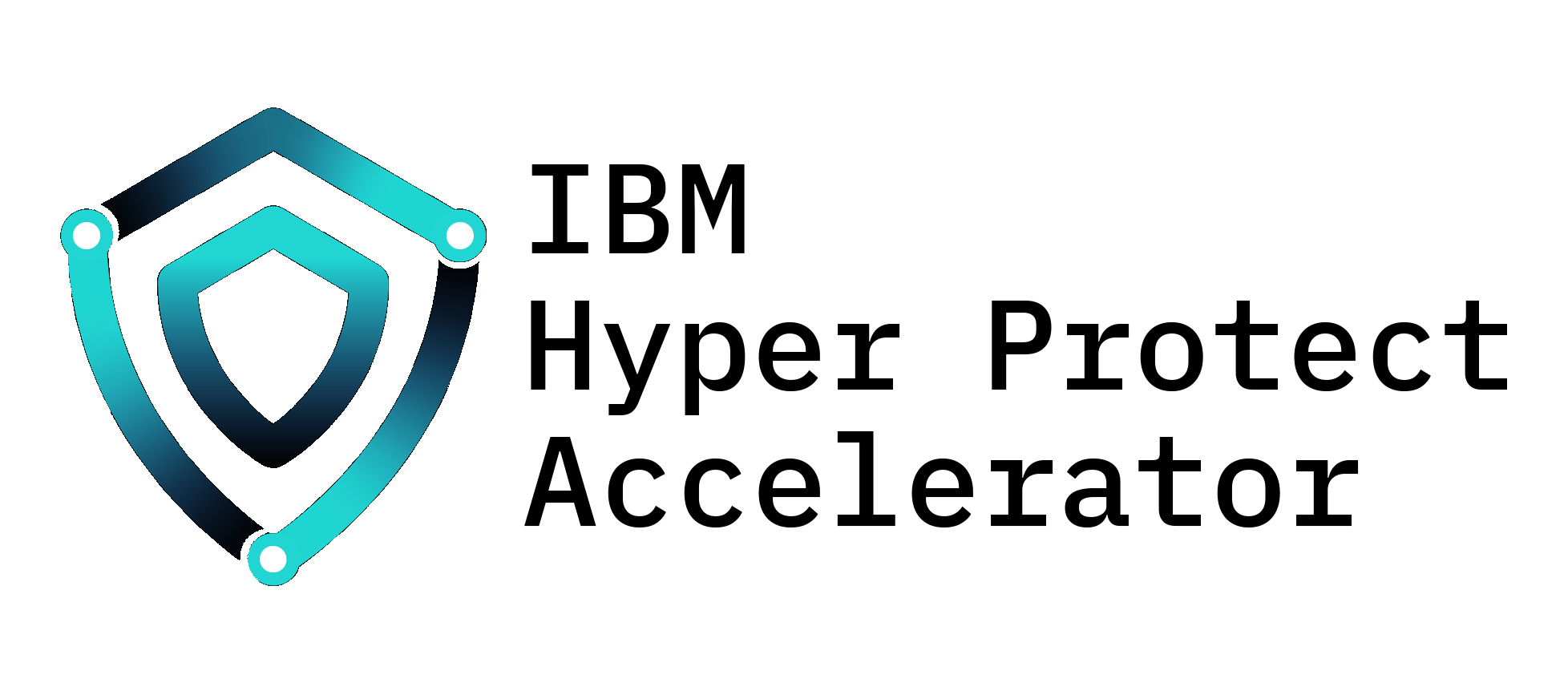 We are happy to collaborate with IBM and the IBM Hyper Protect Program that aims to take world-class security solution and their technology infrastructure to the next level.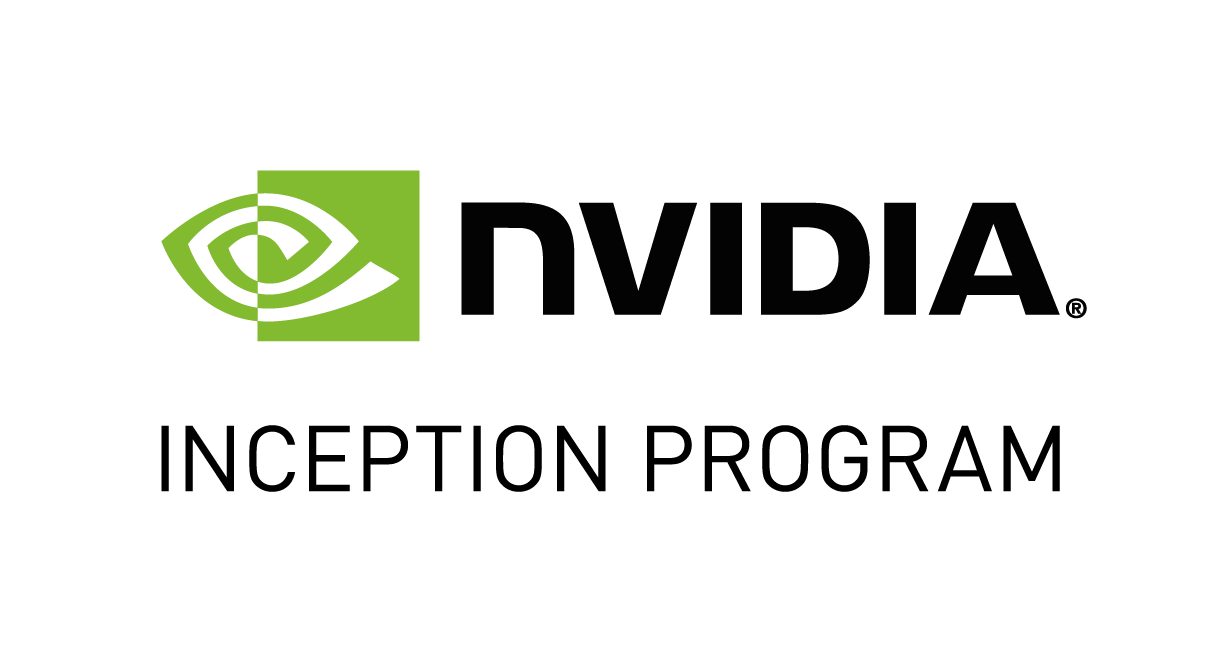 We are happy to collaborate with the NVIDIA Inception program that is focused on boosting Artificial Intelligence (AI) solution providers with expertise and technology.
We are happy to collaborate with TBA that supports innovators in the cybersecurity and data protection fields with capital.

Award winning synthetic data solution
Philips Innovation Award Winner 2020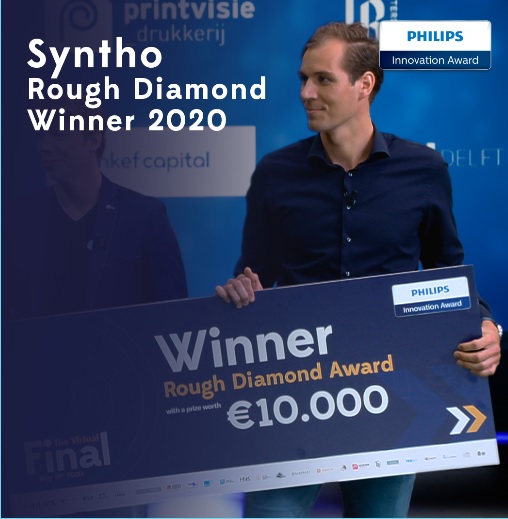 "Syntho's synthetic data paves the way!"
"Syntho's goal is to solve the privacy dilemma"
"Syntho aims to provide trust in the realization of data-driven innovation"
BOOST THE REALIZATION OF DATA-DRIVEN INNOVATION NOW!