Turn privacy by design into a competitive advantage with AI generated synthetic data
Privacy by design - a key driver for business success
Higher revenues and NPS scores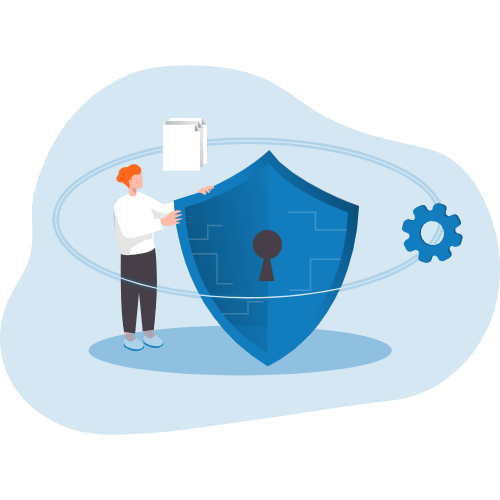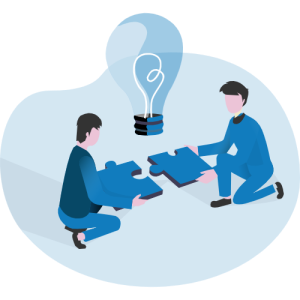 Drive industry collaborations
Realize speed and agility
Mimic (sensitive) data with AI to generate synthetic data twins
AI software for generating synthetic data twins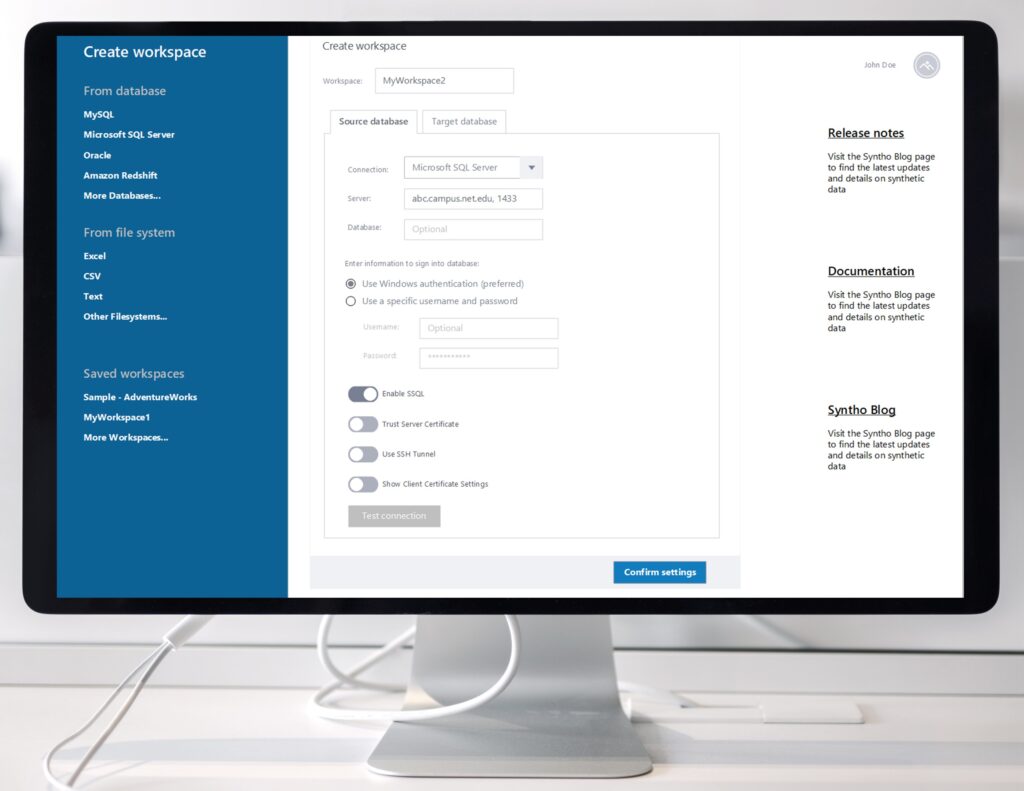 Any structured data (formatted in tables)
100%
Direct identifiers and PII (Personally Identifiable Information)
100%
Geographic location data (like GPS)
100%
Massive data volumes
100%
Multi-table databases
100%
Language and alphabet agnostic
100%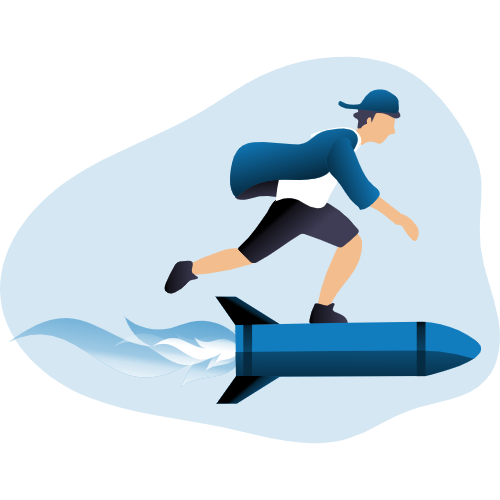 Build your strong data foundation with easy and fast access to usable, high quality data.
Testing and development with high quality test data is essential to deliver state-of-the-art software solutions.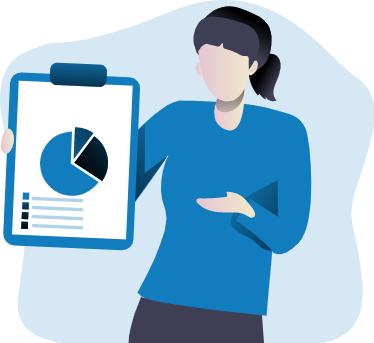 Seeing is believing: astonish your prospects with next-level product demos now!
Philips Innovation Award Winner
Award-winning synthetic data twin solution
"Syntho's solution paves the way!"
"Syntho's goal is to solve the privacy dilemma"
"Syntho aims to provide trust in the realization of data-driven innovation"
We do not have to worry about the data accuracy of synthetic data by Syntho
We are expert in synthetic data. But, don't worry,

our team is real!
Contact Syntho and one of our experts will get in touch with you at the speed of light to explore the value of synthetic data!