Self-service AI-generated synthetic data platform to accelerate data-driven solutions
Privacy by design - a key driver for business success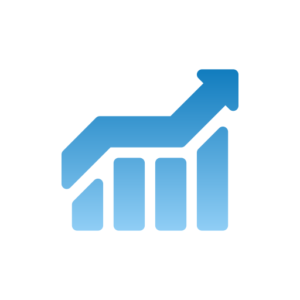 Drive industry collaborations
Realize speed and agility
Mimic (sensitive) data with AI to generate synthetic data twins
Our synthetic data is

approved by the data experts of SAS
Self-service platform for AI-generated synthetic data
Easy Use
Syntho offers the most easy-to-use self-service portal with user management and minimal knowledge required.
Easy Deploy
Deploy easily (1) on-premise, (2) your private cloud or (3) via the Syntho cloud.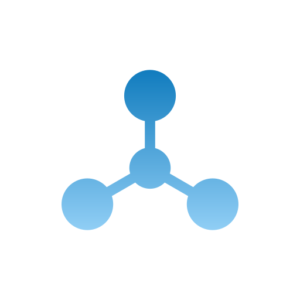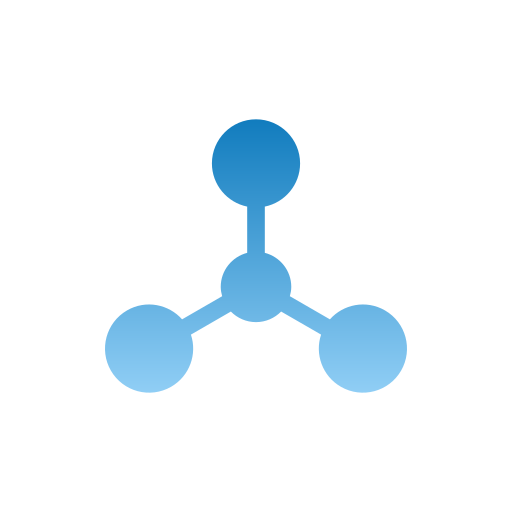 Easy Connect
Connect easily with the source and the target data to offer an end-to-end integrated approach.
Maximized Data Accuracy
Syntho automatically detects the data types, schemas and formats to maximize data accuracy. 
Minimal Computational Requirements
Minimize computational requirements (e.g. no GPU required) without compromising data quality.
Complex data support
Time series

Multi-table databases 

Open text
Philips Innovation Award Winner
Award-winning synthetic data twin solution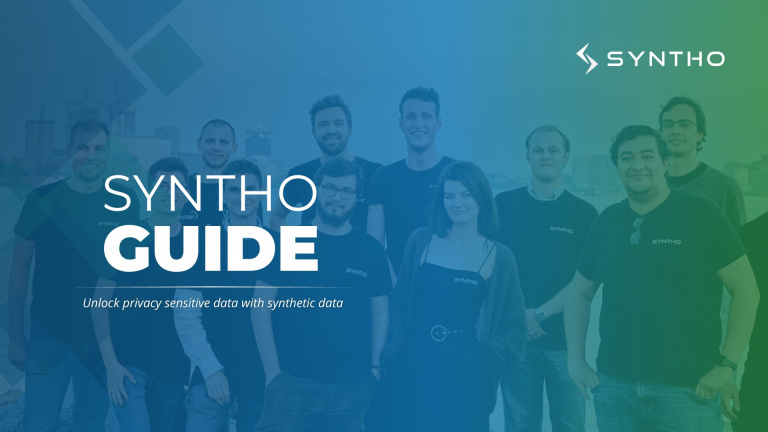 Save your synthetic data guide now!