The solution for AI generated synthetic data
The Syntho Engine: how does it work?
Generate synthetic data twins
Step 3
Train and generate synthetic data
Syntho's AI learns  your data's patterns, relationships and distributions, which is then used to generate a synthetic copy of your data.
The Syntho Engine: video demo
The Syntho Engine: what data is supported?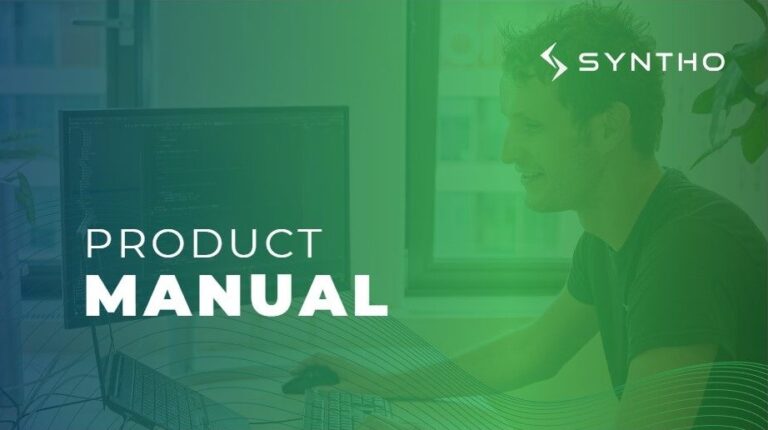 Save your product manual!