Use case: AI generated test data
Deliver and release state-of-the-art software solutions and with higher quality with AI-generated synthetic test data
The Dutch Data Protection Authority
The Dutch DPA states that testing with personal data is difficult to reconcile with the GDPR
Challenge
Outdated test data methods introduce "legacy-by-design
Does not reflect production data
Our solution: AI-generated test data
Create a synthetic data twin based on your production data
Our Syntho Engine mimics your end-to-end production environment to generate a synthetic data twin based on your production data with the power of AI. With our connectors, we load this synthetic data twin fully automatically into your test environment. The result: AI generated test data; an easy and fast solution to generate production-like test data.
The Dutch Data Protection Authority
The Dutch DPA suggest using synthetic data or mock data as test data
Value
Deliver and release state-of-the-art software solutions faster and with higher quality with AI-generated synthetic test data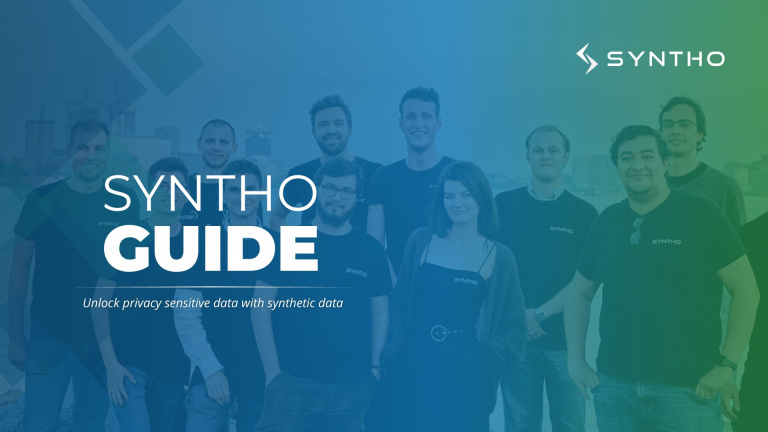 Save your synthetic data guide now!