The Power of Synthetic Data for overcoming Data Scarcity and Privacy Challenges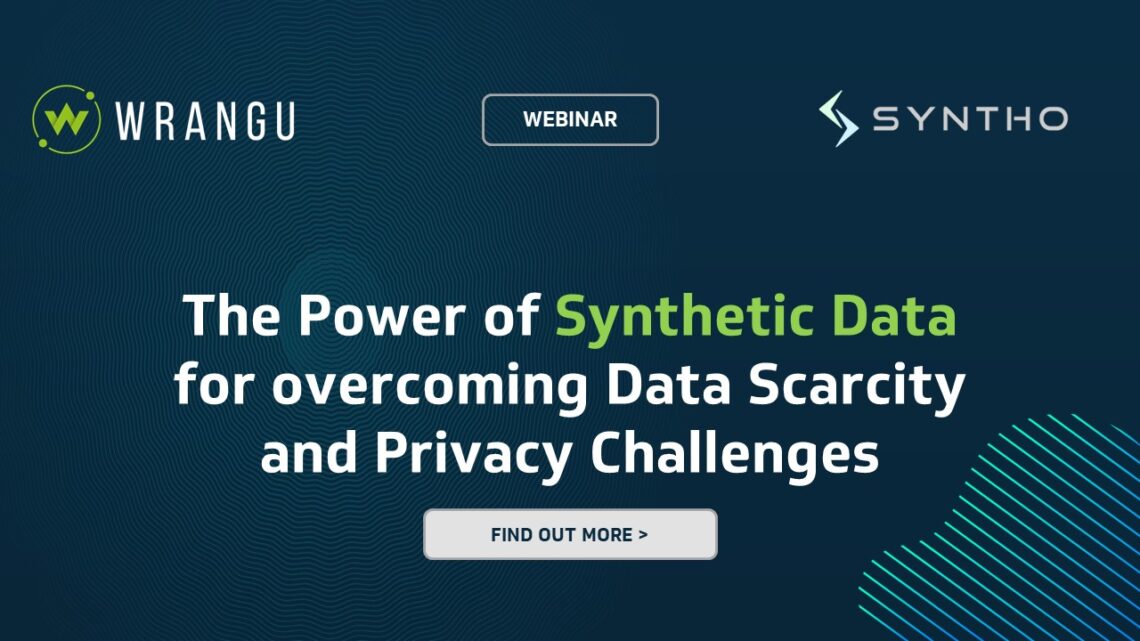 Join the 30-minute Synthetic Data webinar
Why join this Synthetic Data webinar?
Explore solution to typical challenges in the realization of data-driven innovation
Understand why classic anonymization techniques do not offer anonymous data
Get familiar with Synthetic Data and understand how this technique is different
Explore the added value of Synthetic Data, case studies and best practices
Explore how you could embrace Synthetic Data
Have your questions ready for the panel Q&A with the experts.
Wim Kees Janssen – Chief New Business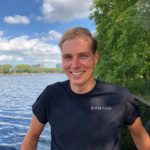 Wim's ambition is to make innovation managers and compliance officers best friends! He has a background in economics, finance and investments and has experience in product development (including software) & strategy. With Syntho, we enable organizations to boost data-driven innovation in a privacy-preserving manner by providing AI software for generating synthetic data.
Stephen Ragan – Principal Privacy Consultant
Stephen Ragan is Principal Privacy Consultant at Wrangu helping organisations understand and comply with global privacy regulations and overcoming data protection challenges. He holds a law degree from Indiana University and is a licensed attorney in Washington D.C. Stephen is also a Fellow at the Centre for Internet and Human Rights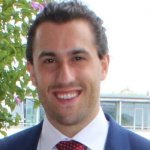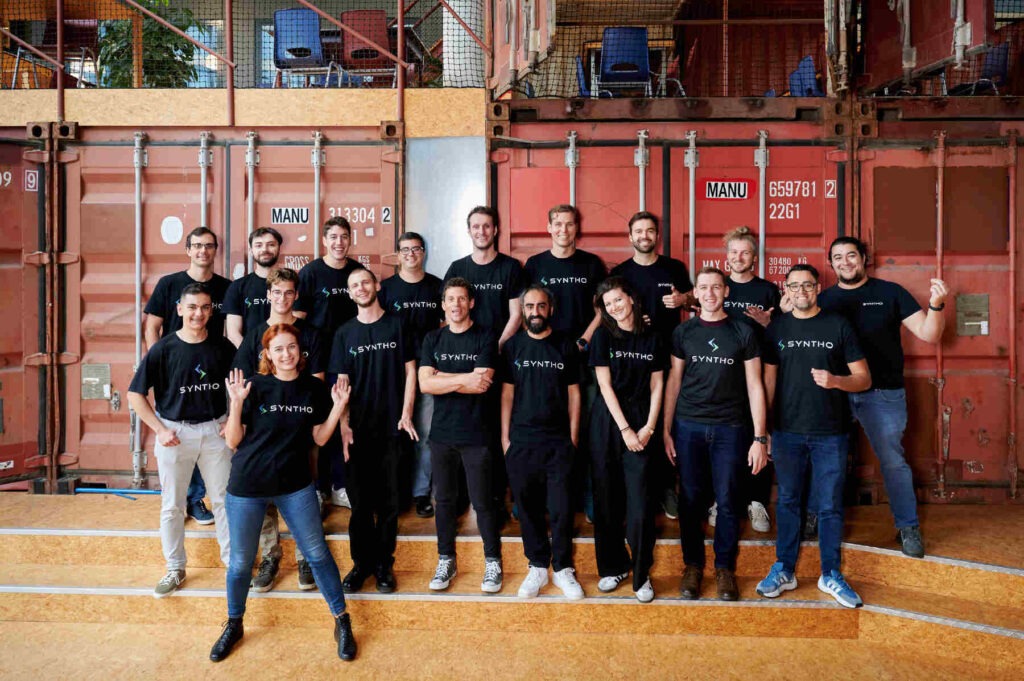 Data is synthetic, but our team is real!
Contact Syntho and one of our experts will get in touch with you at the speed of light to explore the value of synthetic data!