Webinar: Legal Perspective on Synthetic Data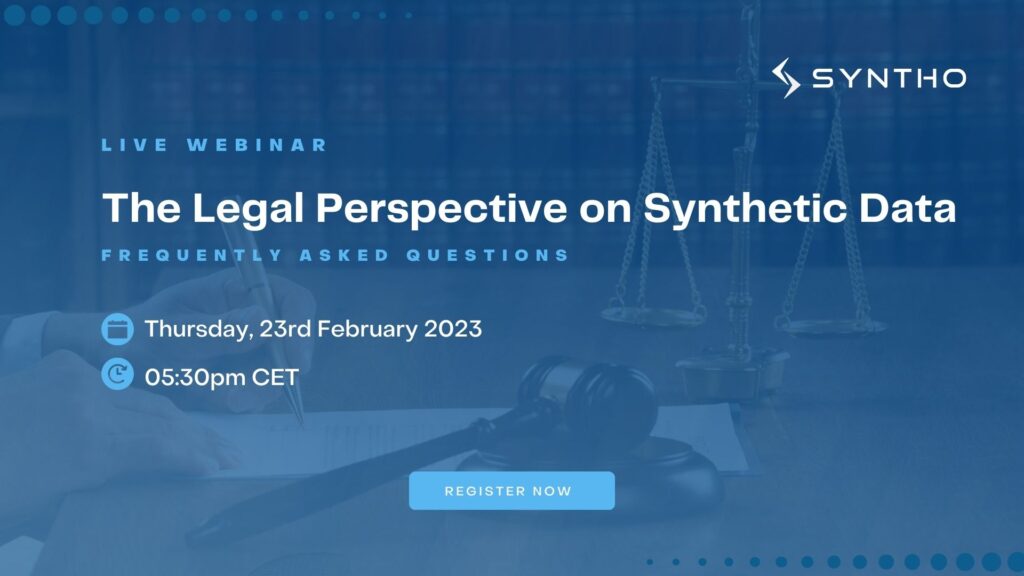 Synthetic data is still quite a new phenomena. It is being used in place of traditional anonymized data techniques, especially in AI training and development by organizations. The main goal is to maintain high data quality standards while minimizing the privacy impact of potential data subjects. How does synthetic data look from the legal perspective? To explain and answer all the questions and ambiguities, we are organizing an event on this topic.
During the webinar, Ilias Abassi from DLA Piper will share best practices and explain how to tackle legal challenges when making use of synthetic data tools. And the CEO and founder of Syntho, Wim Kees Janssen will show how organizations can benefit from using synthetically generated data.
Agenda
A crash course synthetic data
The legal nature of synthetic data generation
What will my legal / compliance officer ask if I suggest to start using synthetic data?
What legal challenges do I need to overcome to be ready to start with synthetic data generation? 
Practical details:
Date: Thursday, 23rd February
Time: 5:30pm CET
Duration: 45 minutes 
*Webinar location details will be shared shortly after the registration.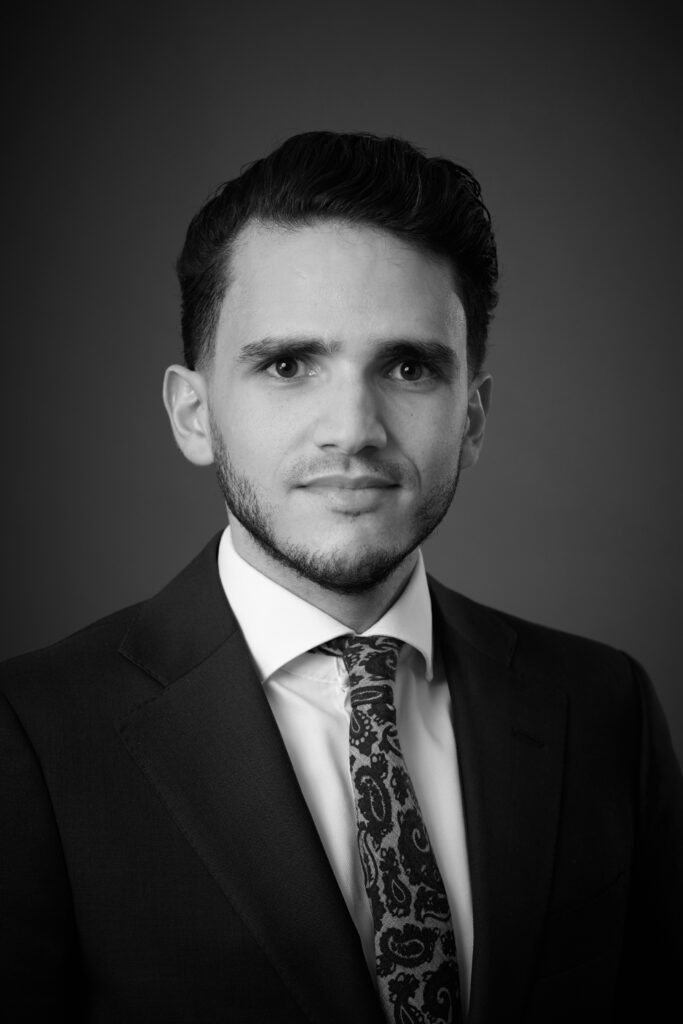 Ilias Abassi
Senior Associate | Lawyer - DLA Piper
Ilias Abassi is a lawyer specialized in privacy, data protection & cyber security. He assists clients who are looking to leverage datasets in a privacy compliant manner. In his practice, he sees an increased interest in Privacy Enhancing Technologies (PETs), such as synthetic data technologies.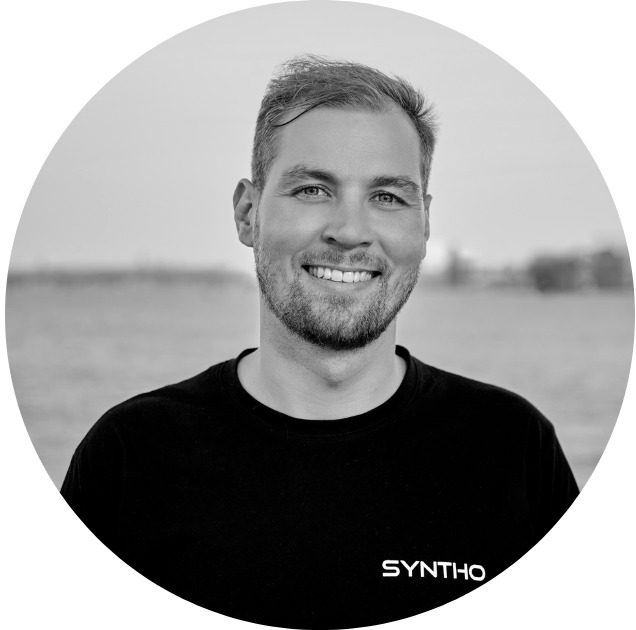 Wim Kees Janssen
CEO and AI generated synthetic data expert - Syntho
As founder and CEO of Syntho, Wim Kees aims to turn privacy by design into a competitive advantage with AI generated test data. Hereby, he aims to solve key challenges that are introduced by classic test Data Management tools, that are slow, require manual work and do not offer production-like data and consequently introduce "legacy-by-design". As a result, Wim Kees accelerates organizations in getting their test data right to develop state-of-the-art tech solutions.
We are experts in synthetic data. 
But, don't worry,

our team is real!
Contact Syntho and one of our experts will get in touch with you at the speed of light to explore the value of synthetic data!