Syntho at the SAS D[N]A Lab Summer Camp 2022 for an assessment of the time-series synthetic data
This summer, Syntho was invited to join the first edition of the Data & Analytics Summer Camp organized by SAS. This event was not only a unique opportunity because all participants slept in tents sponsored by the KNVB at the beautiful office location of SAS "estate Oud-Bussum", but also because it provided us a great opportunity to take the previous synthetic data assessment to the next level. 
The new challenge: an assessment of synthetic data generation by Syntho for target data that contains multi-table time-series data.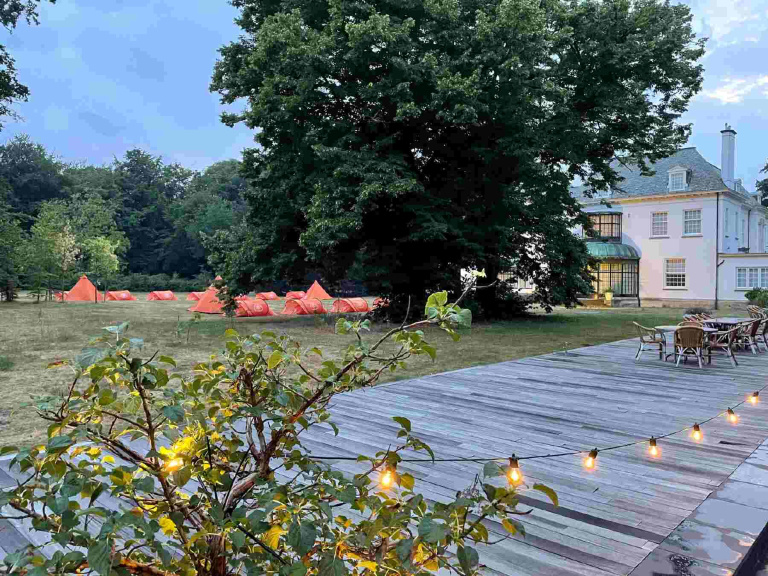 Why multi table-table time-series data?
For the whole stay, together with 3 SAS representatives, we worked on assessing and improving synthetic data generation models for multi-table databases that contain times-series data. Why? Because this type of data is currently the most requested feature by our customers (preserving accuracy for complex data, like mixed datatypes (categorical, continuous, datetime), missing values, multi-tables, varying length time series, unequally spaced time series). The summer camp closed with a final presentation with the results.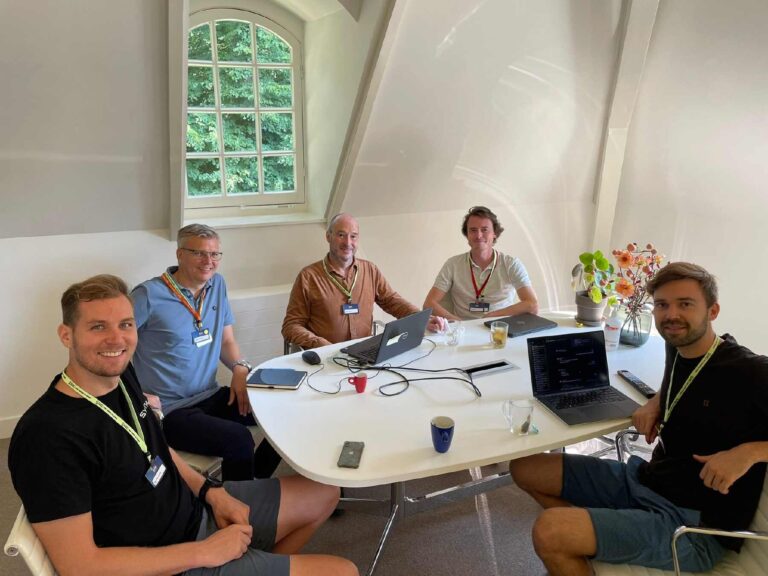 Can I see the results?
Soon. As this is the most frequently asked feature, we would like to share the results as reference material. That's why the results of the conducted assessment will be presented in the next webinar about time-series synthetic data generation. If you are interested, save your spot now!
Thanks to the organisation of the SAS Summer Camp
On behalf of the entire Syntho team, we would like to thank the organization and everyone that was involved in the organization of the SAS Summer Camp. A special thanks must be given to our hosts, not only making us feel so welcome, but also providing us with a very extensive and interesting social programme, including a real camping experience, games, swimming, yoga and a bike ride.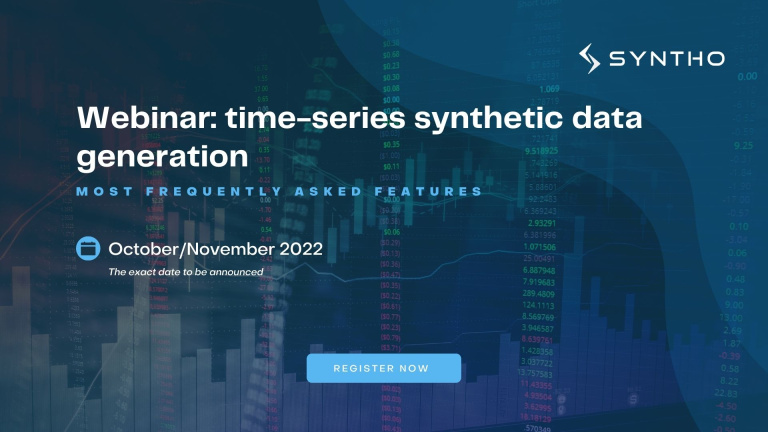 Learn more about synthetic data!