Webinar: Time-series synthetic data generation
Synthetic data generation models for multi-table databases that contain times-series data is currently the most requested feature by our customers. To explain and answer all the questions and ambiguities, we are organizing an event on this topic. Moreover, lately, we worked on the second assessment with the data experts of SAS and will share the results during this webinar.
Complexities in the assessed data:
Mixed datatypes (categorical, continuous, datetime)
Missing values
Multi-tables
Time-series data
Varying length time series
Unequally spaced time series
Agenda
What is time-series data?
Why is it currently the most requested feature?
How is time-series data used?
Results of the assessment as a reference material
Practical details:
Date to be announced.
All speakers to be announced soon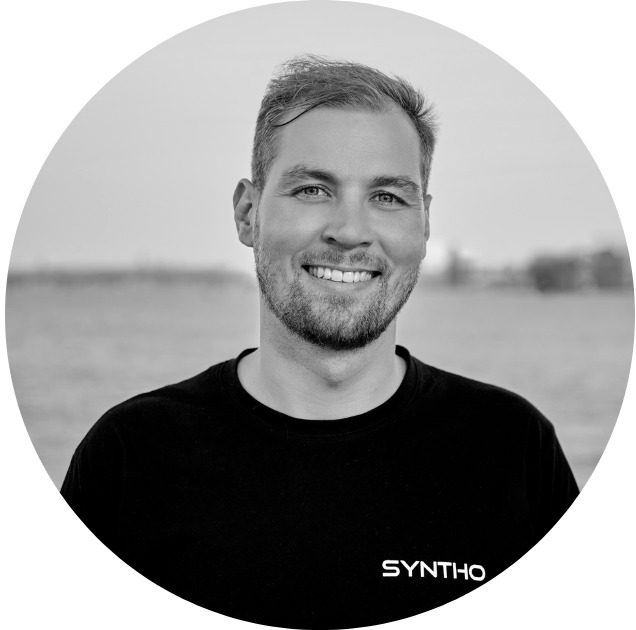 Wim Kees Janssen
CEO and AI generated test data expert - Syntho
As founder and CEO of Syntho, Wim Kees aims to turn privacy by design into a competitive advantage with AI generated test data. Hereby, he aims to solve key challenges that are introduced by classic test Data Management tools, that are slow, require manual work and do not offer production-like data and consequently introduce "legacy-by-design". As a result, Wim Kees accelerates organizations in getting their test data right to develop state-of-the-art tech solutions.
Speaker 2
Speaker 3
We are experts in synthetic data. 
But, don't worry,

our team is real!
Contact Syntho and one of our experts will get in touch with you at the speed of light to explore the value of synthetic data!