Syntho Unlocks the Potential of Healthcare Data at ViVE 2023 in Nashville with AI-Generated Synthetic Data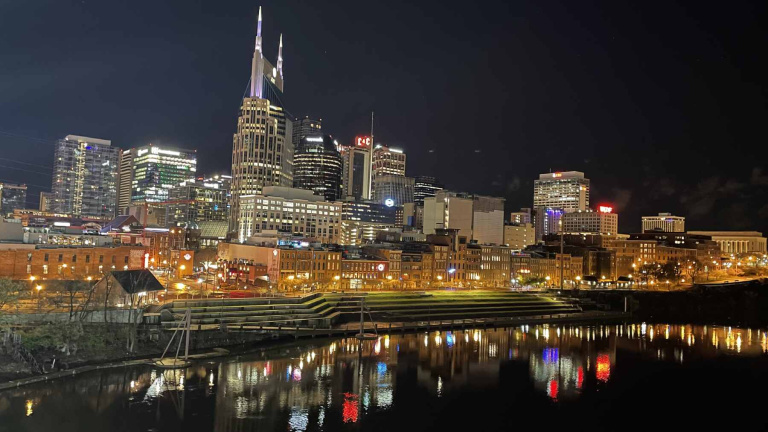 Introduction
In today's digital age, data-driven tech solutions such as artificial intelligence (AI), machine learning (ML), and software are rapidly transforming the world. However, strict privacy regulations mean that 50% of all data is locked, particularly in healthcare, where data is the most privacy-sensitive. This creates a challenge, as the need to innovate with data is high, and resources in healthcare are under immense pressure to improve efficiency.
Syntho's Presence at ViVE 2023
That is the reason why Syntho recently attended the ViVE 2023 event in Nashville, TN, where we had another great opportunity to showcase our innovative approach to unlocking healthcare data thanks to our synthetic data platform – Syntho Engine. At the event, attendees had the chance to visit our booth and learn more about how synthetic data can help organizations harness the power of AI and revolutionize the healthcare industry.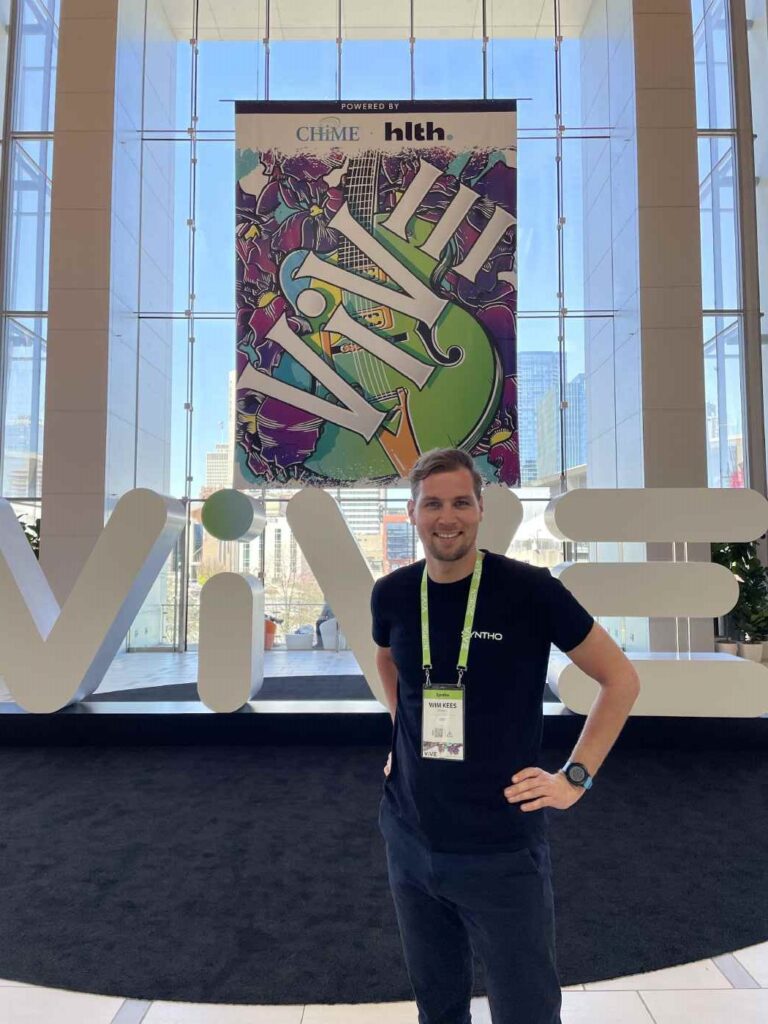 Importance of Innovating with Data in Healthcare
Syntho's presence at ViVe 2023 highlights the high ambition to innovate with data in healthcare, as well as the urgent need to unlock data in a highly privacy-sensitive sector. With synthetic data healthcare organizations can accelerate their data initiatives, improve patient care, and transform the way healthcare is delivered. Whether you're looking to improve diagnostic accuracy, predict patient outcomes, or streamline your operations, Syntho has the solution to ensure that you have the (synthetic) data you need to achieve your goals.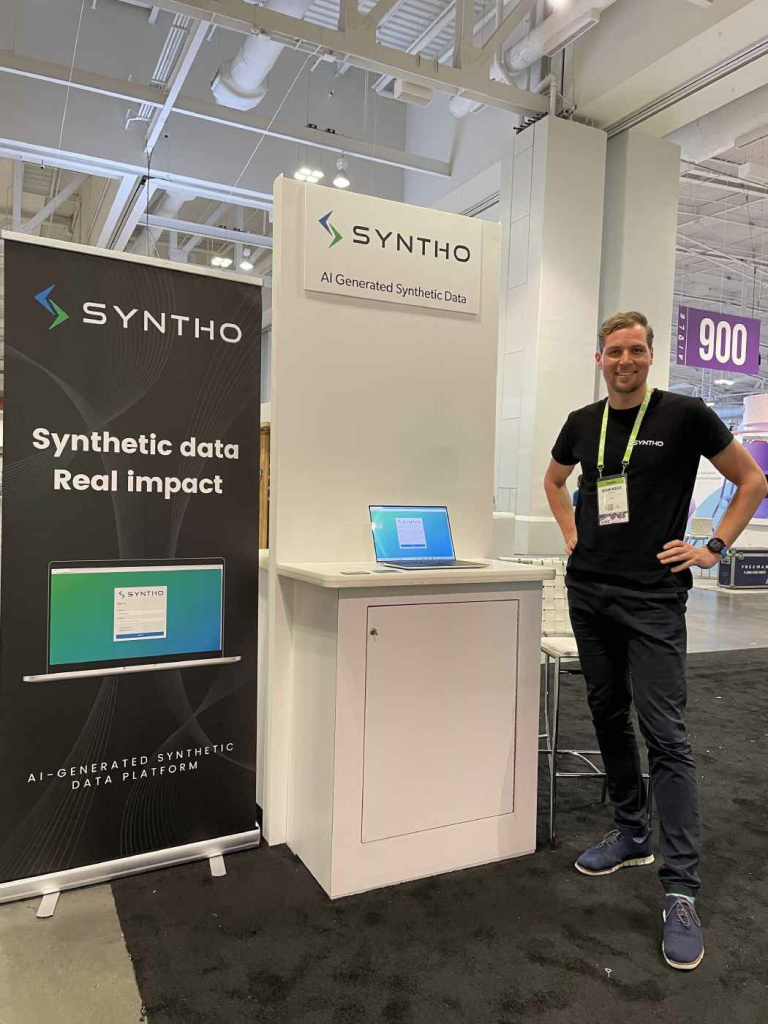 Recognition for Syntho's Innovative Approach to AI-Generated Synthetic Data
Syntho's innovative approach to AI-generated synthetic data has gained recognition for its role in advancing data privacy in software testing and advanced analytics, as data is key to revolutionizing healthcare. Syntho won the prestigious Philips Innovation Award and is shortlisted as a generative AI startup to watch in healthcare by NVIDIA.
Get in Touch with Syntho
We are always happy to hear from fellow digital health professionals and enthusiasts and discuss how our synthetic data platform can help organizations achieve their data ambitions in healthcare so if you missed Syntho at ViVE, you can still get in touch with our team via the contact page or request our healthcare report.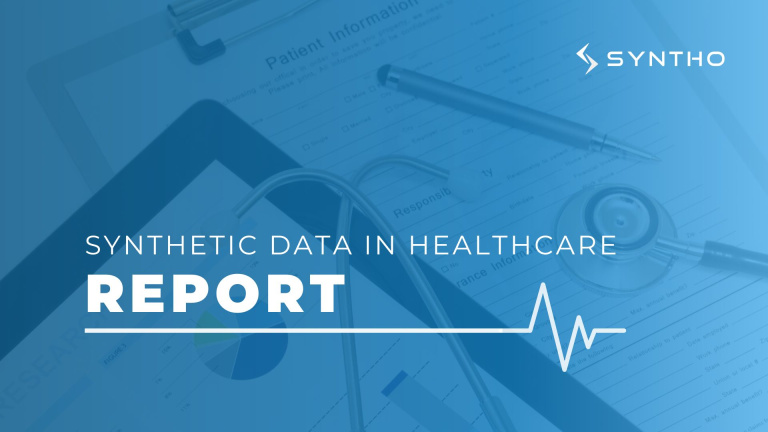 Save your synthetic data in healthcare report!