A new city, a new startup ecosystem and a new chapter for Syntho: Eindhoven!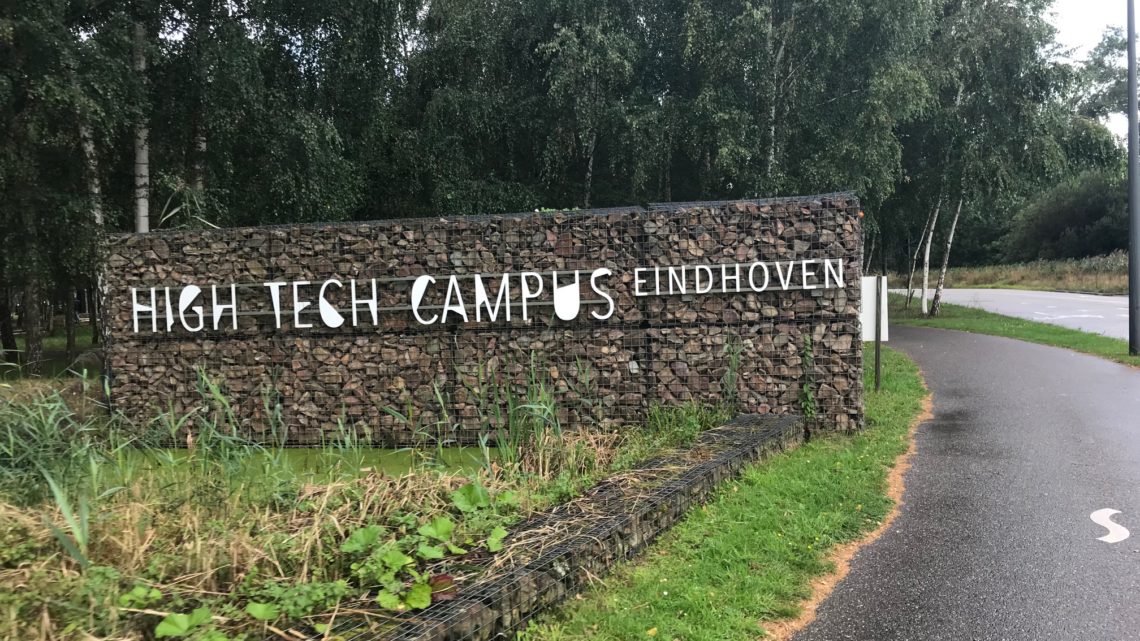 Syntho meets High Tech Campus Eindhoven
Why Eindhoven? Why travel to the other side of the country? Why not stay in the trusted startup ecosystem of Amsterdam? First, Eindhoven has an interesting startup ecosystem. More than 40 procent of all patent requests come from the High Tech Campus, which attracts a diverse set of companies. Second, Eindhoven is "leading in technology" with the High Tech Campus, also well known as the "smartest square kilometre in Europe", as epicenter for corresponding innovation. Finally, Syntho was invited to pitch at the event "Drinks, Pitches & Demos" at the High Tech Campus by High Tech XL.
Syntho was one of the 6 lucky startups to be selected as pitcher at the "Drinks, Pitches & Demos" event on 4 September. Here, startups, innovators and inspired professionals gather together to meet people and join the open innovation ecosystem of Eindhoven. Although it was an informal pitch event, it was utterly useful to demonstrate Syntho and receive feedback on our ambition: use and share data without privacy concerns.
After a day of hard work at High Tech XL that provided us with excellent working space, it was time for the KPN Startup Evening. A network event with the main goal: creating connections and finding ways of working together in the ecosystem. Not only was it useful the see fellow entrepreneurs demonstrating their innovations, it was highly interesting to discuss Syntho's use cases and receive feedback on them.
We are experts in synthetic data. 
But, don't worry,

our team is real!
Contact Syntho and one of our experts will get in touch with you at the speed of light to explore the value of synthetic data!