Synthetic Data for Compliance Officers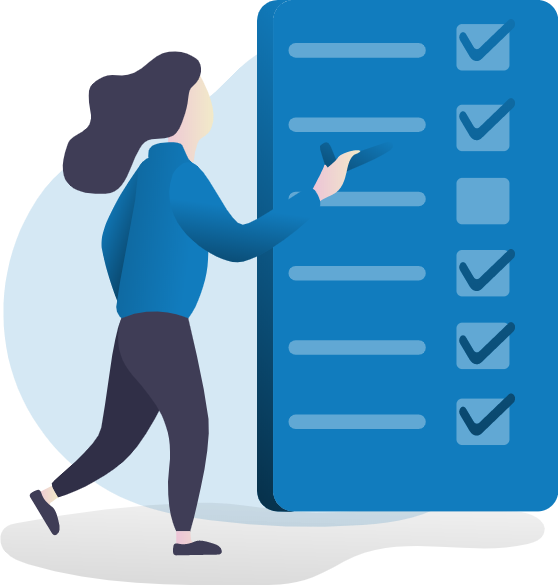 The Compliance Officer is responsible for the adoption of applicable rules and legislation within the organisation. While achieving this goal, the Compliance Officer typically faces various pains that could potentially be solved with Synthetic Data. This blog describes the role of a Compliance Officer, indicates typical pains together with the gains that could be achieved with Synthetic Data.
The Compliance Officers job includes
Guide and advise in the adoption of rules and legislation with the organization
Advise on (technical) solutions to increase or achieve a higher level of compliance
Record, implement and monitor data processing activities
Identify and flag compliance issues for inspection and mitigation
Report compliance violations to relevant authorities
Typical pains that Compliance Officers face
As compliance officier, you are often seen as the bogeyman 
Lack of interest in rules and regulations within the organization (and understanding)
Limited understanding of IT, data and technology in a fast moving environment
Raising tough issues to the board, such as legal (e.g. GDPR) incompliance and data breaches
One has hardly any good solutions for data / privacy challenges, typically resuling in a lot of paperwork
How could Compliance Officers gain from using Synthetic Data?
Transform from innovation obstacle to innovation enabler
Achieve a higher level of compliance within the organization
Deliver good news to the board of directors
Implement new technologies to enforce compliance with data protection rules
Improve the relation (and become friends) with the rest of the organisation
Interested?
Explore the added value of Synthetic Data with us
Interested?
Explore the added value of Synthetic Data with us