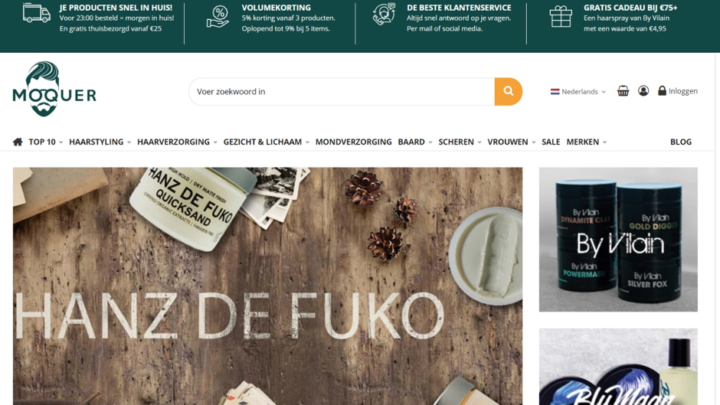 How Moquer embraces synthetic data to boost customer service, data driven innovation and privacy protection.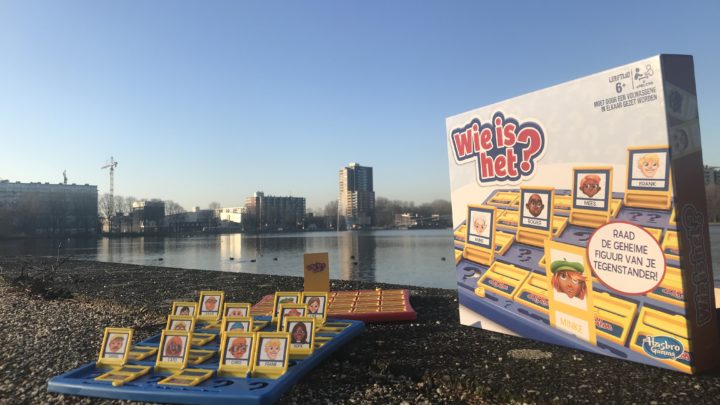 We challenged one commonly considered and, unfortunately, still frequently applied approach of data anonymization: removing names.

y using the Syntho Engine to anonymize datasets we can leverage the interesting properties of Machine Learning research datasets, without opening up the possibility for fraud.