What we do
Syntho enables organizations to boost data-driven innovation in a privacy-preserving manner by providing AI software for generating synthetic data.
About
Syntho is a data technology organization with a strong expertise in AI-generated synthetic data, headquartered in Amsterdam, Netherlands. It was founded in 2020 with the goal of solving the global privacy dilemma and enable the open data economy, where data can be used and shared freely and privacy guaranteed. We offer privacy-preserving synthetic data to unlock your data and take away legitimate privacy concerns.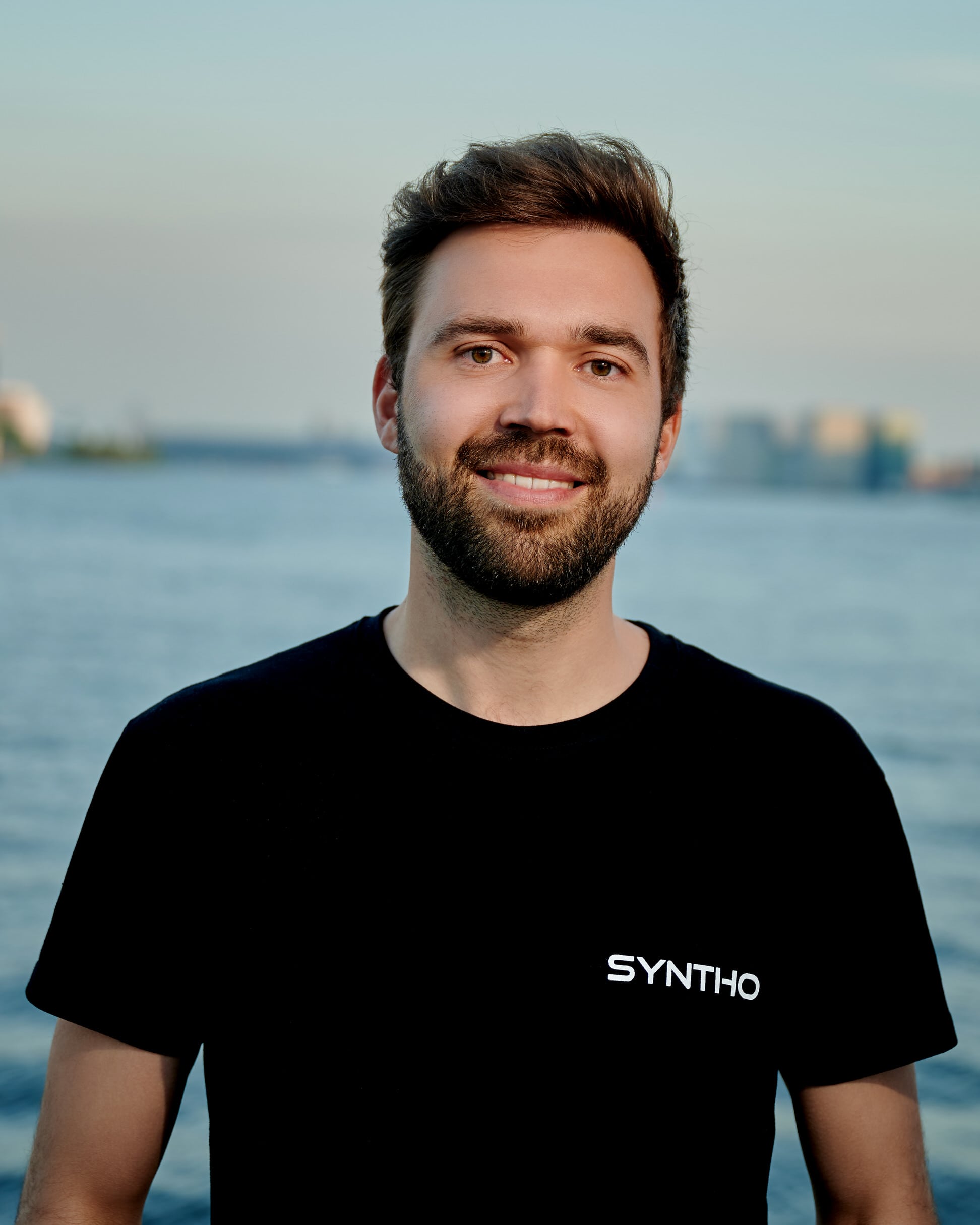 Marijn
Vonk
Chief Product Officer
Marijn has a background in computing science, industrial engineering and finance and been working as a consultant in fields of cyber security and data analytics.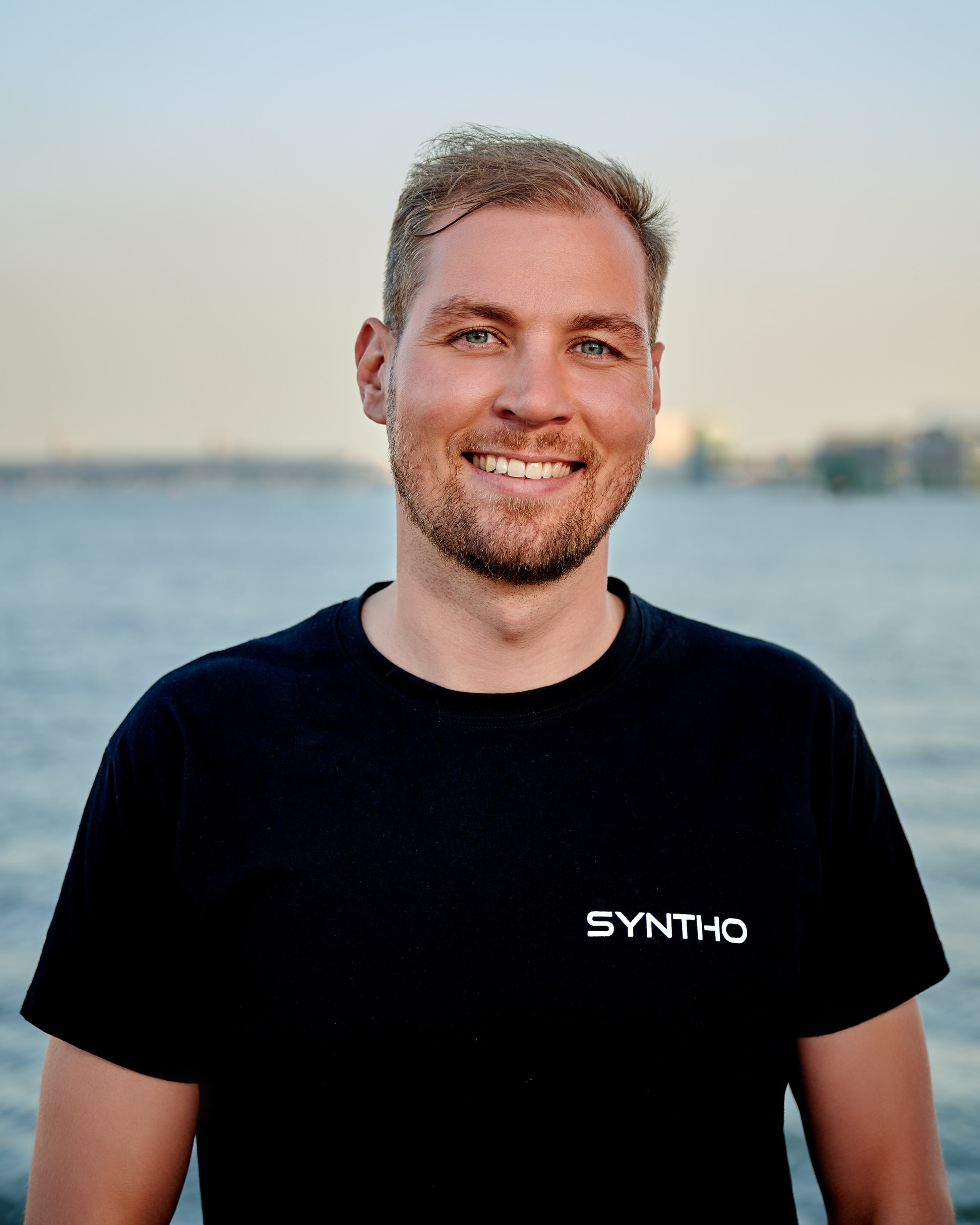 Wim Kees Janssen
Chief executive officer
Wim Kees has a background in economics, finance and investments and has experience in product development (including software) & strategy.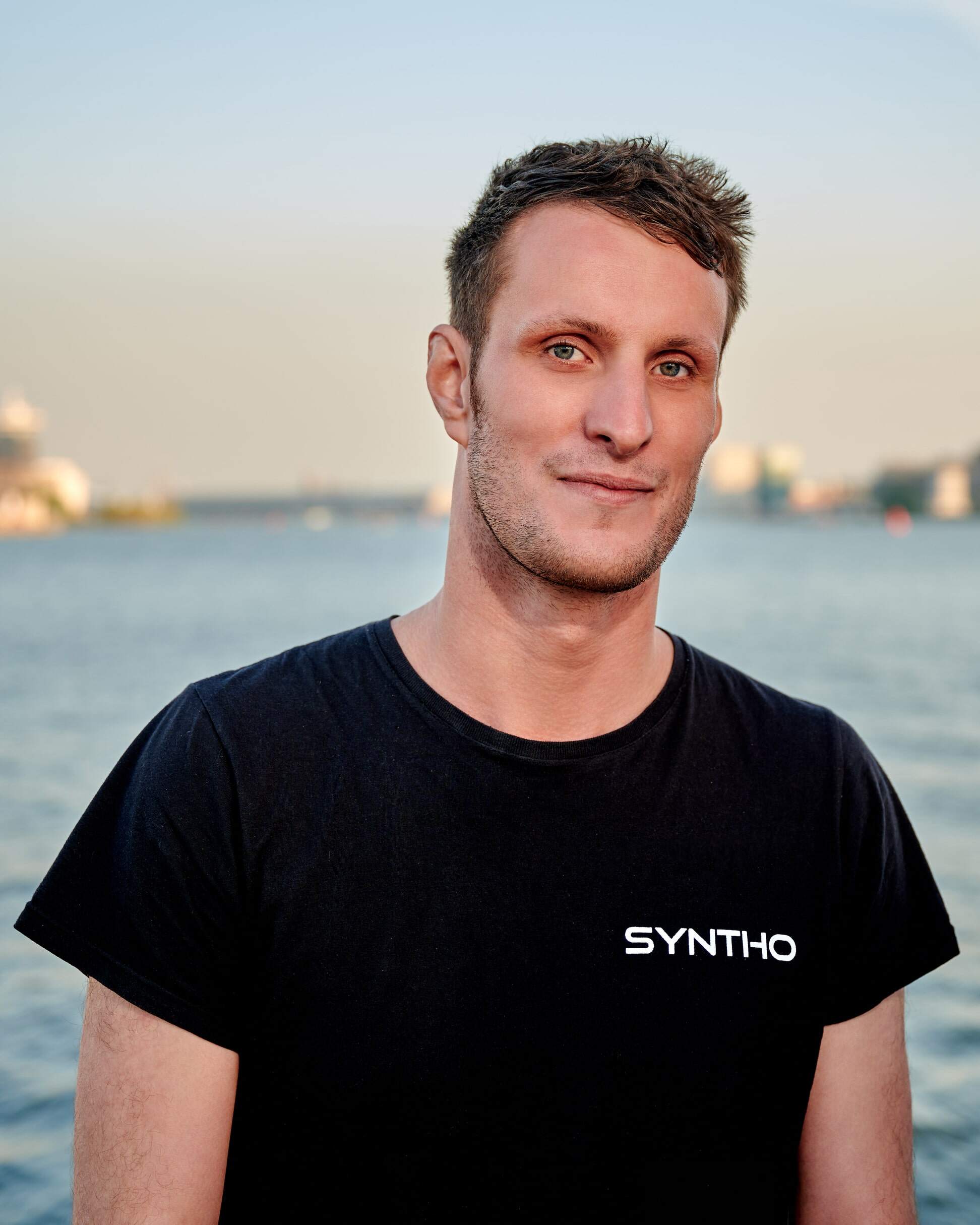 Simon
Brouwer
Chief technology officer
Simon has an education in artificial intelligence and experience in machine learning. As a data scientist he worked with large amounts of data within a variety of companies. 
Anna
Waligóra
Digital Marketing Manager
Younes Moustaghfir
Head of DevOps Services
Gustavo
Bakker
Software Engineer
Josip
Mesarić
Software Developer
Matei
Penca
Software Engineer intern
Massimiliano Berardi
Software Engineer Intern
Gijs Kleine Schaars

Chief New Business
Gijs has a background in sustainable energy and data-driven consulting. He knows his way around the startup-world and can talk about many topics.


"The potential of synthetic data reaches many fields, let's make companies aware!"
Younes Moustaghfir
Machine Learning Engineer
Younes is a data science enthusiast with a background in finance and machine learning. His specialty is making complex architecture into tolerable and manageable ones.
"Making complex architectures into manageable ones is a fine challenge!"
Syntho won the Philips Innovation Award 2020!
Watch our winning synthetic data pitch!
We are experts in synthetic data. 
But, don't worry,

our team is real!
Contact Syntho and one of our experts will get in touch with you at the speed of light to explore the value of synthetic data!